about us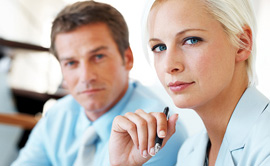 JR Copier of Minnesota, LLC
JR Copier was founded in 1989 by a senior copier technician that worked for a large Minnesota office equipment manufacturer branch. We started in business with the idea of offering ourselves as a reasonably priced, hi-tech alternative to manufacturer service. Reasonably priced, because we run a highly efficient, low-overhead servicing business; hi-tech, because we employ senior technicians only. No technical trainees or junior technicians, just senior techs!
Today, we're a well-established group; specializing in the maintenance and repair of copiers, printers and fax machines in Minneapolis | St. Paul areas.
read more
our Mission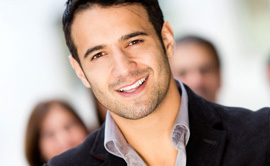 To provide the highest quality equipment and services.
We have in place a refurbish process that works every time - But, if any copier that we refurbished fails or does not perform up to manufacturers specifications - we will fix or replace at our expense - Is easier to fix or replace a copier than to gain or retain a customer.
Vision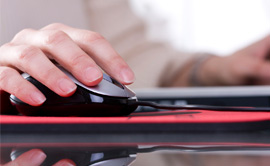 To provide best the in service and equipment to all our clients.
Our vision is to provide every business with right digital office solutions coupled with first class service, not only to meet the present, but future needs of our clients.
fresh links
Broaden your document capabilities
With our latest copiers increase productivity!
Copy - Print - Scan - Fax Reliably and fast, all in one solutions.
Toshiba Studio 453 MFP | 45 pages per minute | B&W
XEROX WC 5645 MFP | 45 pages per minute | B&W